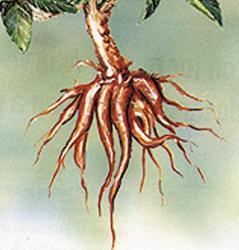 Coleus
Price And Quantity
Kilograms/Kilograms

100.00 - 4200.00 INR
Product Description
Botanical name is Coleus Forskohlii.

Coleus Forkohlii extract is obtained from the roots of Coleus Forskohlii plant. Forskolin is the active ingredient of the powder extract.

Coleus is used in traditional medicine to treat angina, asthma, bronchitis, epilepsy, insomnia, skin rashes, and a wide range of digestive problems. Concentrated forskolin has used in treatment of cardiovascular disease, glaucoma, psoriasis, hypothyroidism and weight loss. Generally, coleus appears to be well tolerated with few adverse effects.

Forskolin has been isolated from the roots of Coleus Forskohlii.

Forskolin is a diterpene that acts directly on adenylate cyclase. Adenylate Cyclase is an enzyme that activates Cyclic Adenosine Monophosphate, or Cyclic AMP (cAMP) in the cell. Forskolin increases cAMP accumulation, and therefore stimulates lipolysis. Lipolysis increases fat degradation. This may promote fat and weight loss. It is thought that supplementing with forskolin may enhance fat loss without loss of muscle mass.